Welcome to John Yao's Website!
(The images are links)
Contact Information
Email:johnyao2001@gmail.com

Phone: (214)-713-9982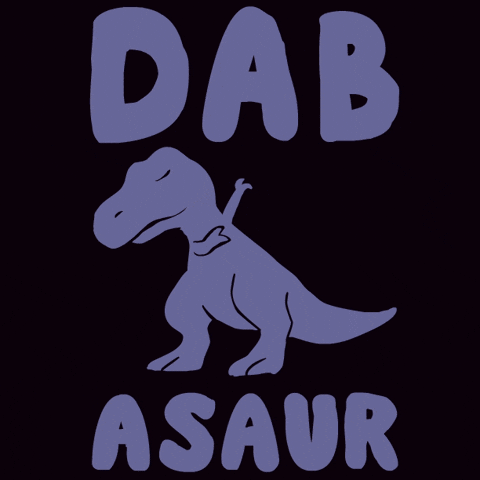 I have visited this place more than once in my lifetime...China!
If you're too lazy to click on the link, here's a picture.
Here's a list of the things I enjoy...
Eating Asian food

Look at this food and try to resist. There are so many varieties for this kind of food. All kind of Asian food is tasty and I recommend you to try it. All kinds of food of taste the same to me, but this one makes the most difference from the rest.

Team Fortress 2

This game is the best versatiled game I have ever played! This game is a first person shooter game and is very original. Sure there are plenty of games like this, but this is the most basic and graphical game there is.

Math

I enjoy learning about this more than other subjects. This subject sticks to me the most and is the most interesting. This subject is also my highest grade in any year so far.
List of the school and years